Here is a list of the linkies that I love and try to take part in as often as I can each week.
As the name suggests, a place to link up weekly menu posts.
A place to link up review posts.
I can't get the badge at the moment but it is a lovely link up for old posts that are gone but not forgotten.
This is my newest linky find that I am hoping to take part in soon. You can link old or new posts and each week a theme is set.
Any parenting posts welcome.
Favourite post of the week, no reviews or linkies.
I haven't found of any linkies that are suitable for me to take part in on Thursdays as yet.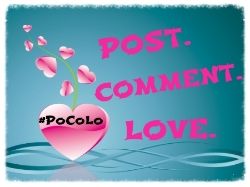 By far the most popular linky that I take part in which is probably due to the fact that you can post anything, no restrictions.
Link up your social media accounts, a new one is listed each week in order to gain more social followers. Great for new bloggers.
My personal favourite linky to take part in apart from my own! Every Sunday a prompt is given and then we link up what the prompt inspired each Friday.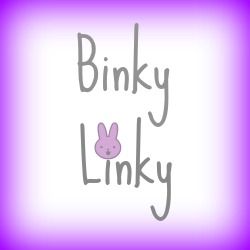 Specially for new bloggers who have been blogging for less then a year.
Any family related posts.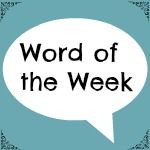 Each week you write a post using one word to describe how your week went.
Saturdays.
My linky!! Each week there is a theme to hopefully inspire you and your family to either cook something, make something, watch something or go somewhere.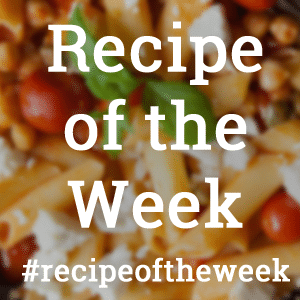 Starts at 8pm on Saturdays and is for any recipe post, old or new.